Stage 2 Water Restrictions
7/1/2011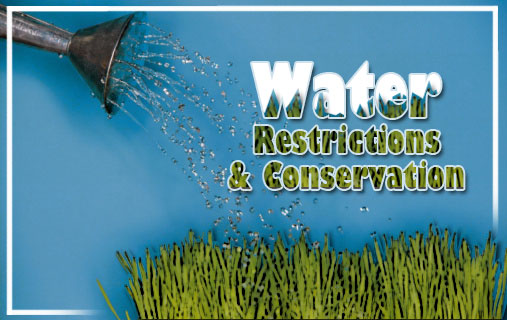 Water Conservation
Because of the on-going drought conditions, mandatory stage 2 water restrictions are now in place. Please see the attached document regarding necessary adjustments to your irrigation schedule.
Please contact Crossroads Utilities at
(512) 246-1400 if you have any questions regarding this notice or the days you are scheduled to water.

Click here for more information