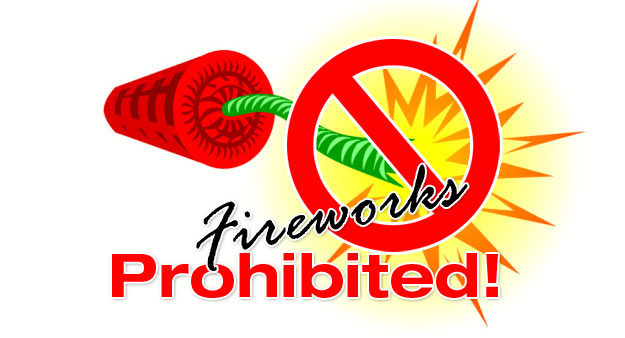 Please remember that with extreme drought conditions, Williamson County, Travis County and other surrounding areas have issued a Burn Ban county-wide. Discharge of fireworks is not only prohibited by the Association, but it is illegal at this time.

Local fire departments have given the following suggestions regarding ways to be a "firewise" community. Their suggestions include:

Remove dead vegetation such as leaves from gutters, under your deck, and within 10' of your home. Keep area clear of flammable materials.

If you keep patio furniture, swings, and other accessories within 10' of your home, consider ones that are made of fire-resistent materials and keep them clean and clear of debris. Keep patio cushions in the house when not in use.

Firewood stacks and propane tanks should not be located near the home.

Water your plants and lawns regularly (as allowed by watering restrictions), including mulched areas.

Thank you for keeping our communities safe and "firewise" throughout this hot dry season.